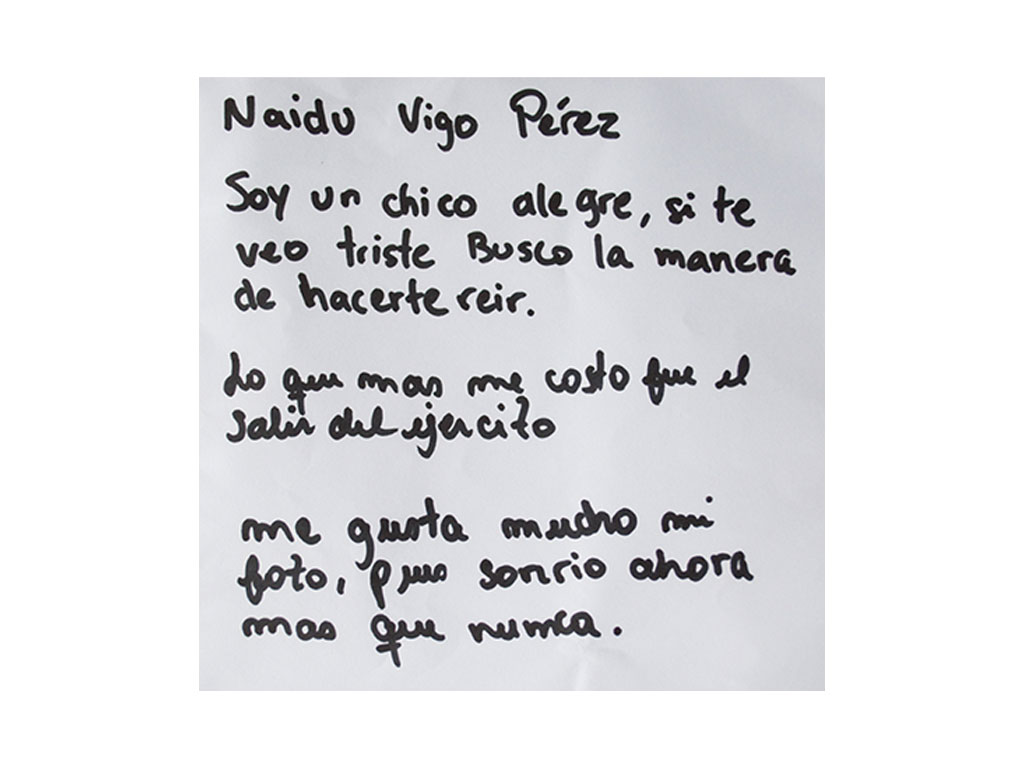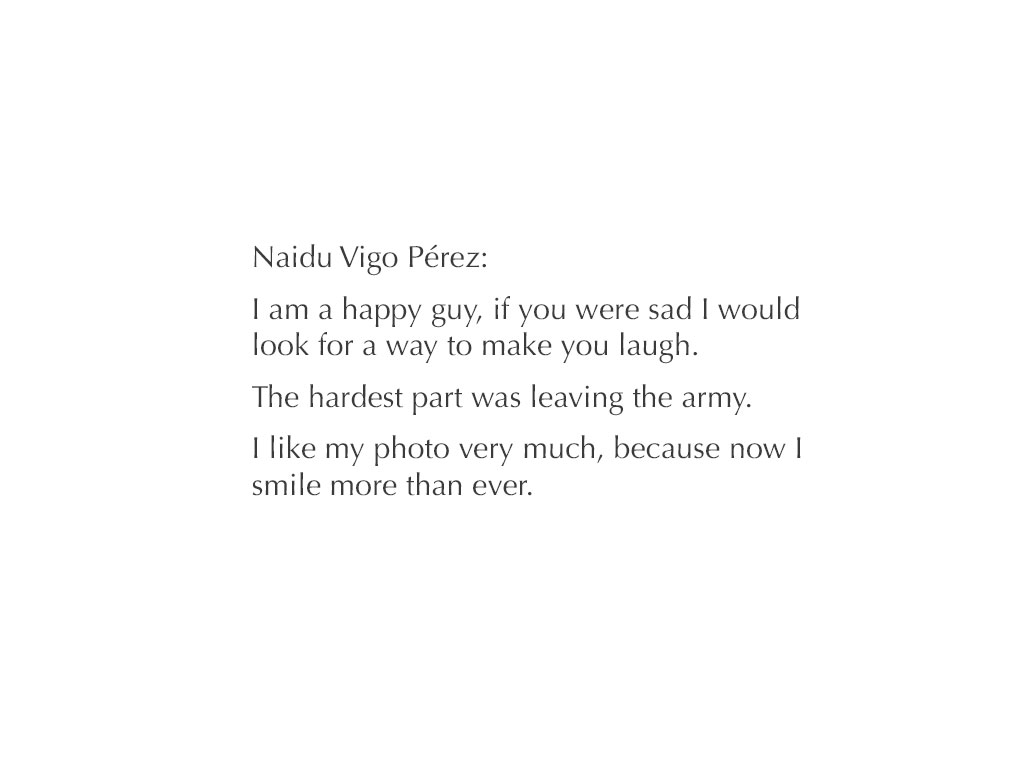 I contacted Naidu thanks to some friends in common. We decided to see each other in the Metro near the market where he had his own business in Lima; a barbershop not so far from his mom's hair salon where he learned his trade.
A Naidu lo contacté gracias a amigos en común. Quedamos en vernos en el Metro cerca del mercado donde tenía su propio negocio en Lima; una barbería a pocos locales de distancia de la peluquería de su mamá donde aprendió el oficio.
Naidu is a sweet and pretty popular guy. While we were talking he greeted many people with love who passed by in front of his barbershop. After he explained that these passageways saw him grow up and were witness to his transition.
Naidu es un chico dulce y bastante popular. Mientras conversábamos lo saludó con cariño mucha gente que pasaba frente a la barbería. Después me explicaría que esos pasillos lo vieron crecer y fueron testigos de su cambio.
One day playing football, a young transphobic person kicked him which ended up being a big lesion in his knee, it was this aggression that cost him his dream a couple months later: be a part of the army.
Un día jugando fútbol, un joven transfóbico le hizo una falta que terminó siendo una lesión grave en la rodilla, esa agresión meses después le costaría su sueño: formar parte del Ejército.
Despite the fact that the army didn't respect his identity from day 1, arguing that since his identity card said that he was female they would treat him as such, Naidu dreamed about that moment all of his life. He was ready to leave all of that aside, to let them disrespect his identity for the two years that his service would last, but just a month after he enlisted they discharged him for health reasons, for the same lesion in his knee from the transphobic aggression he was victim to before. Without a direction but with the frustration of a dream uncompleted, Naidu became a barber.
With spontaneity, with his own words and experiences, Naidu explores and constructs his masculinity day to day. Far from social sciences lectures about gender, he left me reflecting on his Naidu-isms like his future paternity plans and "The only thing I know is that I feel like a man."
A pesar de que la posición del ejército desde el día 1 fue no respetar su identidad, alegando que si su carnet de identificación decía que él era femenino, entonces sería tratado en femenino, Naidu soñó toda su vida con ese momento. Estaba dispuesto a dejar todo eso a un lado, a permitir que se vulnerara su identidad los dos años que duraría su servicio si eso era lo que hacía falta, pero apenas un mes después que se enlistó fue dado de baja por razones de salud, por la misma lesión en la rodilla consecuencia de esa agresión transfóbica de la que fue víctima un tiempo atrás. Sin rumbo y con la frustración que deja un sueño sin cumplir, Naidu se hizo barbero.
En su espontaneidad, con sus propias palabras y experiencias, Naidu explora y construye su masculinidad día a día. Lejos de ensayos de ciencia social acerca de género, me dejó reflexionando acerca de sus planes de paternidad para el futuro y como "lo único que sabe es que se siente un varón".